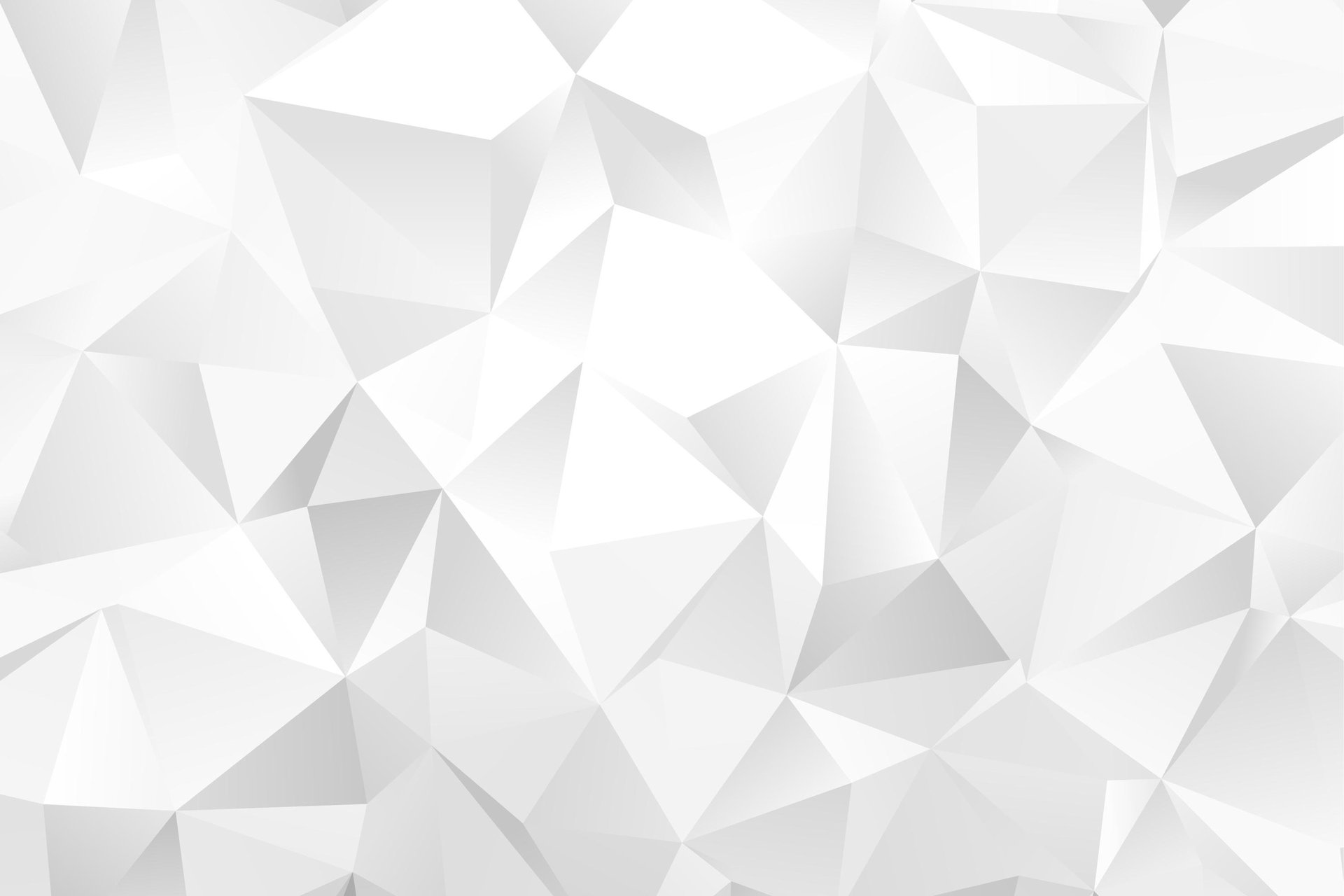 This form is for content creators looking to partner with
FUTCOINASYLUM

.
We partner with promoters via commission based deals where we pay a percentage of the profit from sales made with their corresponding referral code/ link.
If interested please fill out this form and we'll be in contact soon if we'd like to partner with you!
You could earn up to 50% commission from joining our partner program...