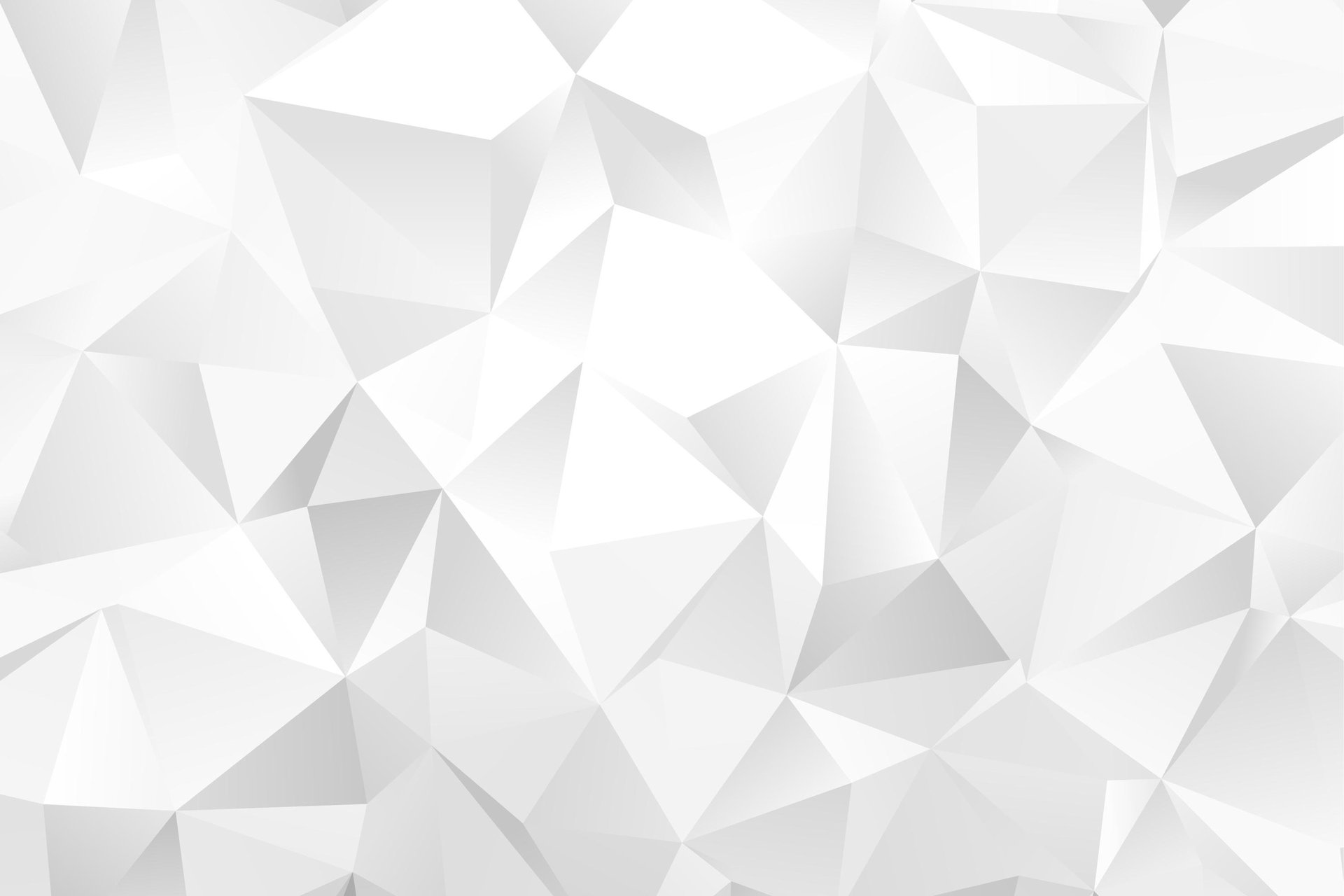 During lockdown in England, I decided to start up FUTCOINASYLUM. With nothing else to do to pass time in such an awful time, FUTCOINASYLUM arose, as a big FIFA fan myself I wanted to help others as much as possible. As through my method there were no need for customers to worry about getting their account banned.
As time carried on there was less time for me to run the service on my own, therefore I hired a delivery team to help my journey. This allowed me to focus on customer interaction and building of a community where we could help each other out with FIFA related content.
However, in the year of FIFA 22 it was a big year for me personally and I was unable to put FUTCOINASYLUM to the front of my priorities and therefore it was a bad year for FUTCOINASYLUM. This means that in FIFA 23 we want to be better than ever, by bringing on a new member to help with everything going forward. Hope that you will continue this journey with us!